Ph.D. (Natural Resources Management)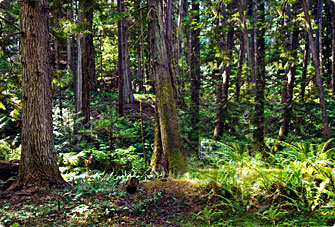 All students admitted to the Ph.D. programme are required to go through coursework for one year. During this pre-Ph.D. programme, students will be exposed and orientated to the interdisciplinary nature of issues in the areas of environmental studies and natural resources management. They must develop a basic knowledge of economics, social science, policy and research methodology in addition to a sound knowledge of ecological/environmental science. After successfully completing their pre-Ph.D. courses, students are registered for Ph.D.
Admissions are open through the year. However, applications will be considered until 31 May and 31 October for admissions in the semesters commencing July and January each year.